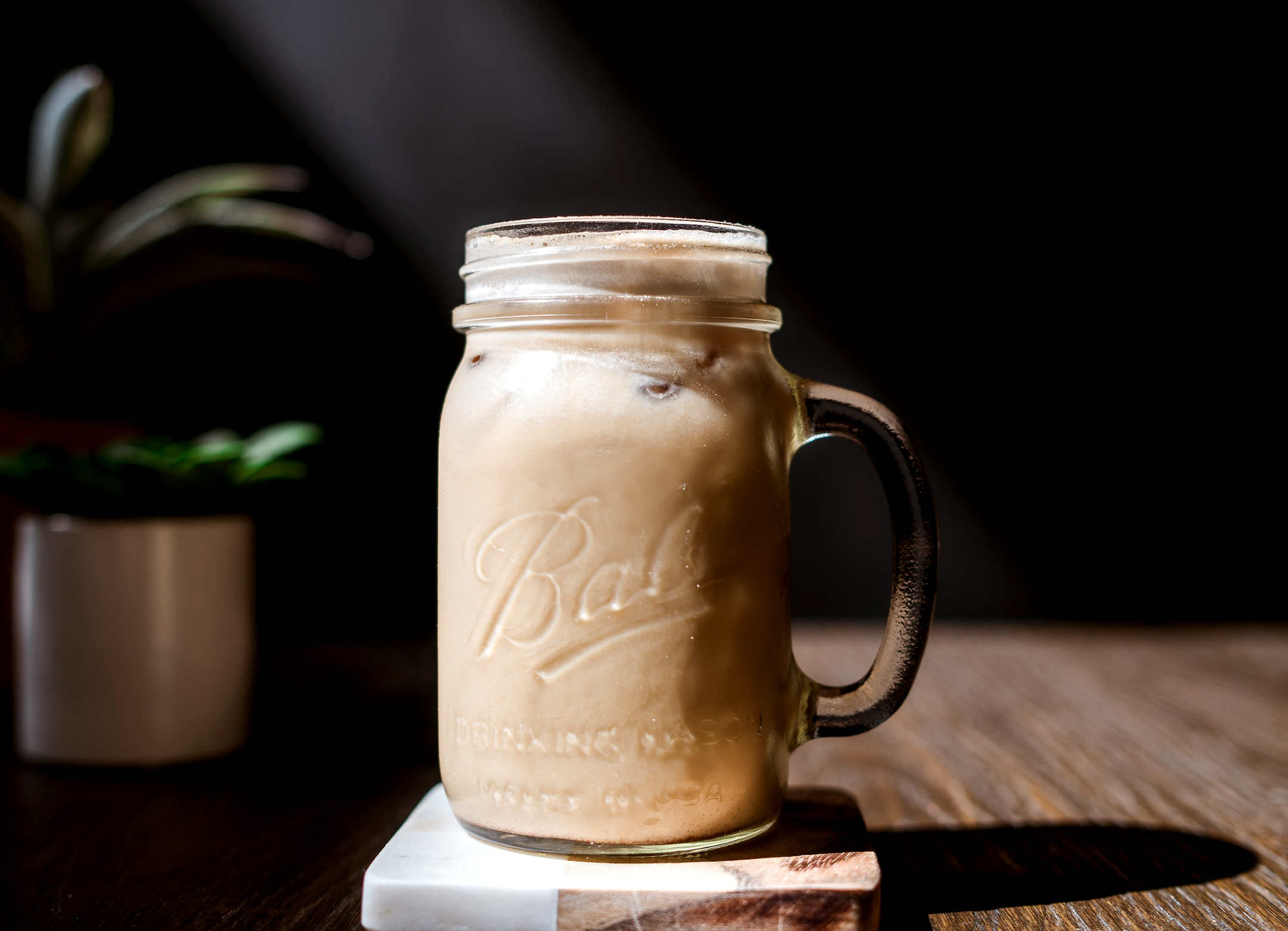 Iced Milk Tea Recipe
Serving Size: 16 oz
5-7 grams tea
~1 cup water
1/4 cup half and half
1/8-1/4 cup sugar
~1/2 cup ice
If:
Black/Red Tea 5g - Boiling
Wulong 7g - 205° F
Brew tea 15 min
Pour over sugar
Add half and half
Ice bath and/or refrigerate till cool (ideal)
Add ice
If you have a lid - shake.
---
If you don't wait for tea to cool add more ice, if waiting add more water.
If using high quality whole leaf (that won't get bitter) you can brew it a second time with 1/4 cup water. Otherwise, fill that extra space with ice or cold water.
---