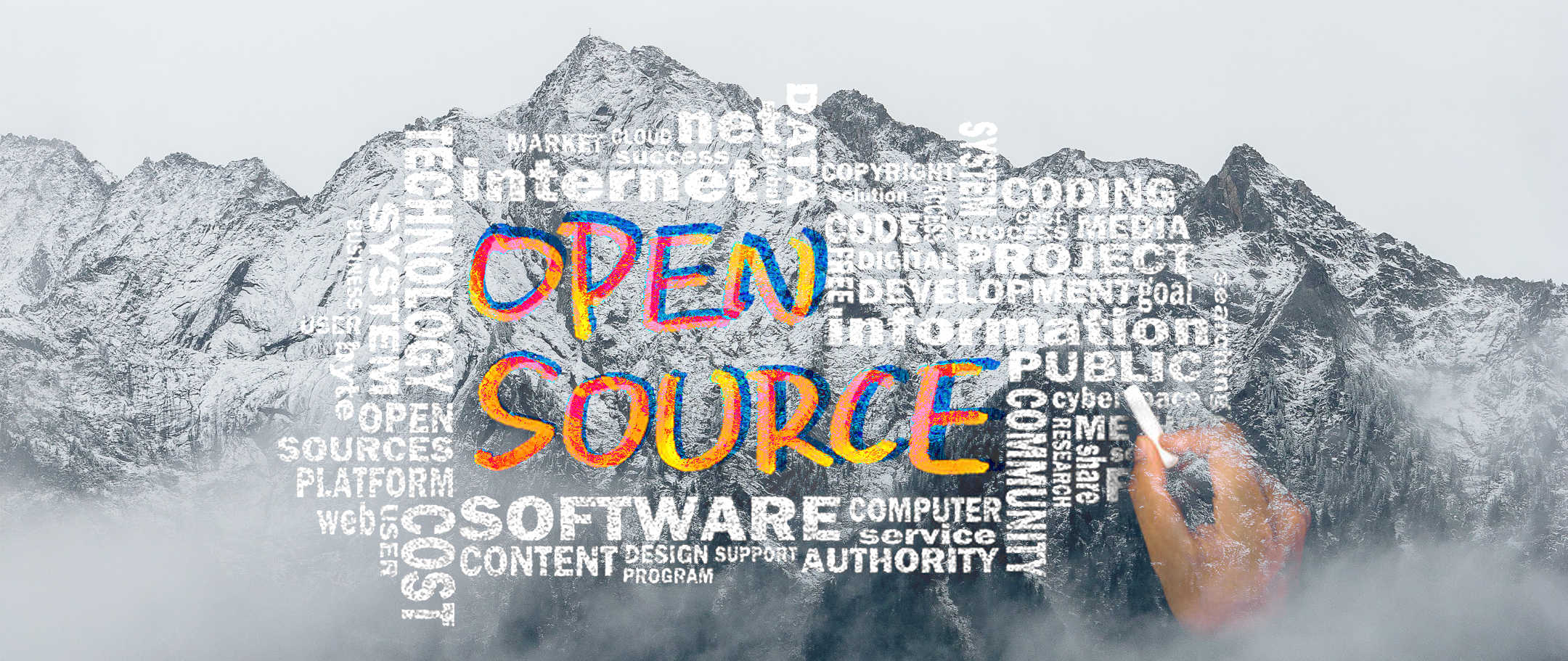 Linux Foundation Certified System Administrator (LFCS) Test Prep
Throughout these exercises, you are expected to know (or find) the commands to complete the task.
This Reference Sheet may be useful, but it's incomplete.
There are examples in /danielsTestDrills/examples/, and sometimes, answers in /danielsTestDrills/answers/.
There may be multiple correct commands to quiz questions, only the result matters (unless otherwise noted). You can find the reference command used to evaluate your quiz answers in the quiz files.
DuckDuckGo is your friend.
---
Initial Setup
Create a working directory in / called "danielsTestDrills" and change ownership to your default user.

Download the file at https://danielc.us/lfcs-prep/testFiles.tar.xz and extract it into /danielsTestDrills, maintaining original ownership. You can change ownership as needed during the drills. If you do not run into an ownership problem you have failed this task.

Create a symlink to the file /danielsTestDrills/quizfiles/quiz to a folder in your PATH.
---
Grep
Prepare the GPL-3 file:

Assuming you are on Ubuntu:
Locate the "GPL-3" license file and copy it to /danielsTestDrills/GPL-3.
Otherwise:
Save the file https://www.gnu.org/licenses/gpl-3.0.txt to /danielsTestDrills/quizfiles/GPL-3

Download the word list:
Save the file https://raw.githubusercontent.com/dwyl/english-words/master/words.txt to /danielsTestDrills/quizfiles/WORDS

Run quiz with the argument grep

Run quiz with the argument egrep
---
Cron
Run quiz with the argument cron
This quiz matches strings instead of evaluating commands, so input must be entered without extra whitespace in the format specified by the question.
---
File Manipulation
Covers: sed, ex, find
Go to the webpage for File Manipulation and follow the instructions!
---
Users and Permissions
---
Logging
---
RAID
---
LVM
---
Networking
---
Git
---
LXC
---
Docker
---
Scripting
---
Compression
---
Swap
---
Package Management
---
GRUB
---
Systemd
---
Virtual Machines
---
LUKS
---
ACL's
---
Disk Quotas
---
DNS, Firewall, Routing
---
NFS, Apache, FTP, Samba
---
AppArmor
---
Kernel Runtime Parameters in Linux
---
Processes
---
Copyright Attribution for the OPEN SOURCE words, Creator: cacaroot | Credit: Getty Images/iStockphoto