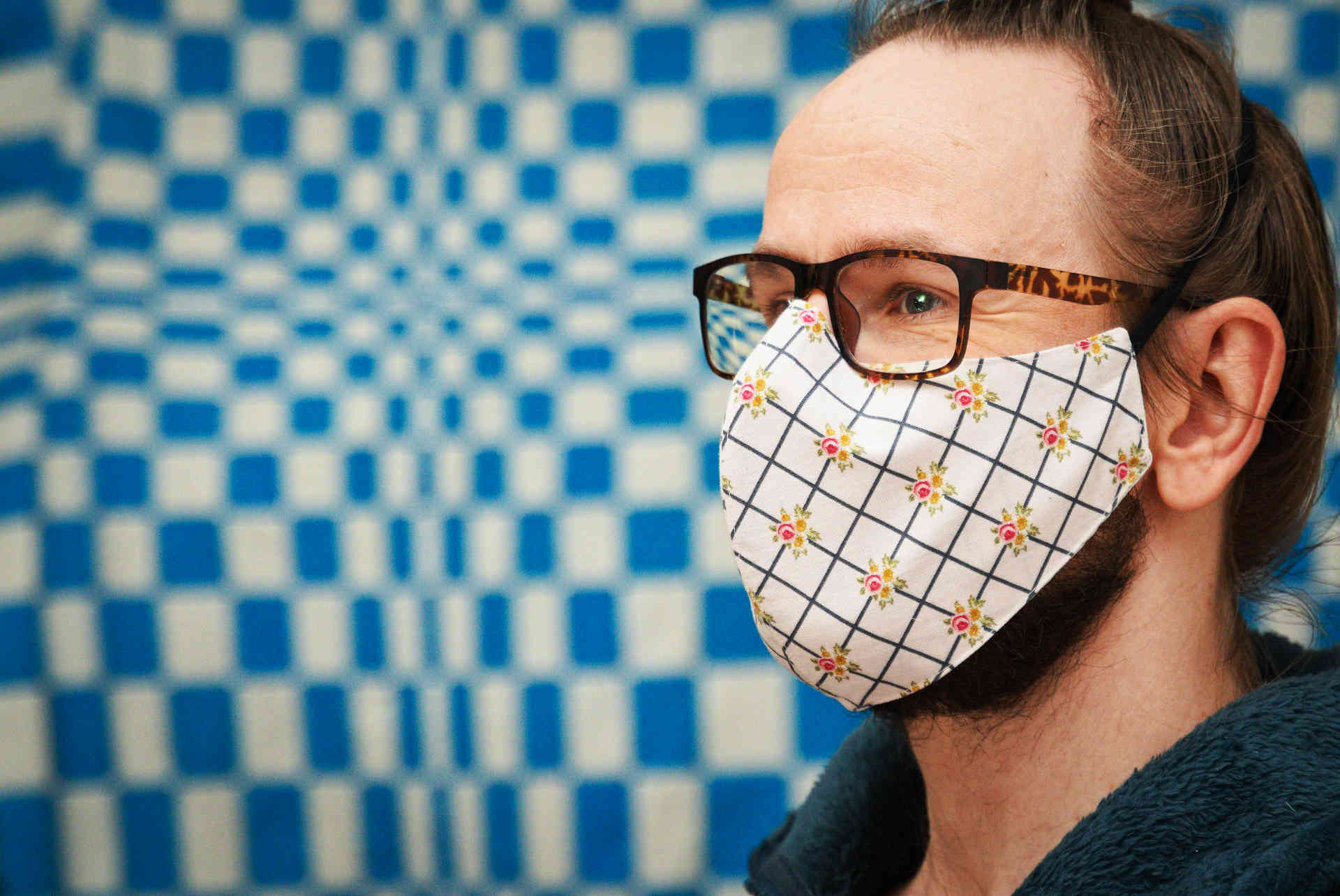 Masks
I now understand why so many people hate masks!
The other day I wore a mask provided by an employer and O.M.G. it was AWFUL!  As a consequence, I have started making masks with a friend!  Facial coverings must be comfortable to be appreciated!  
I have developed a fantastic "Quick Change" strap that doesn't put any pressure on your ears!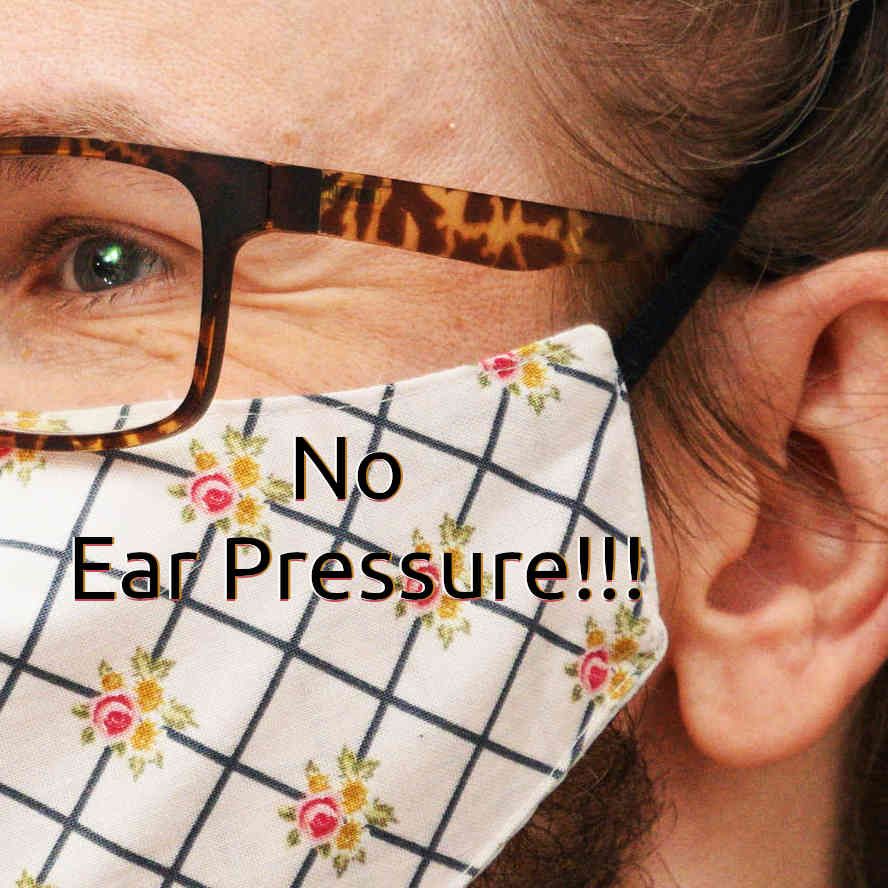 All of these masks are made of Premium Cotton. This is important for masks because Premium Cotton has a higher thread count and is more comfortable against the skin.
Handmade in the USA!
For details click below!  
Browse our selection and buy something for yourself.
Then come back for your holiday stocking stuffers!