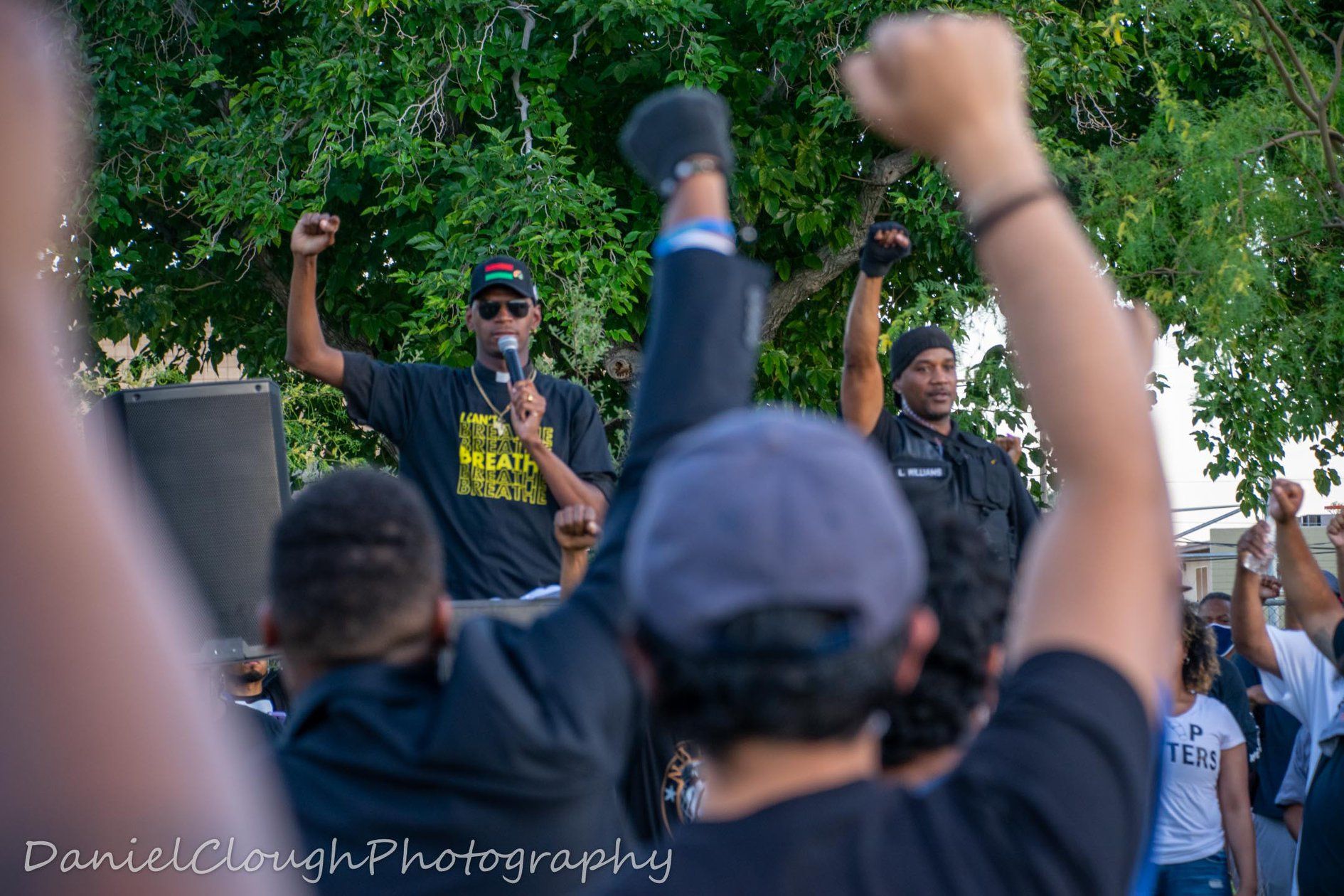 New Era Las Vegas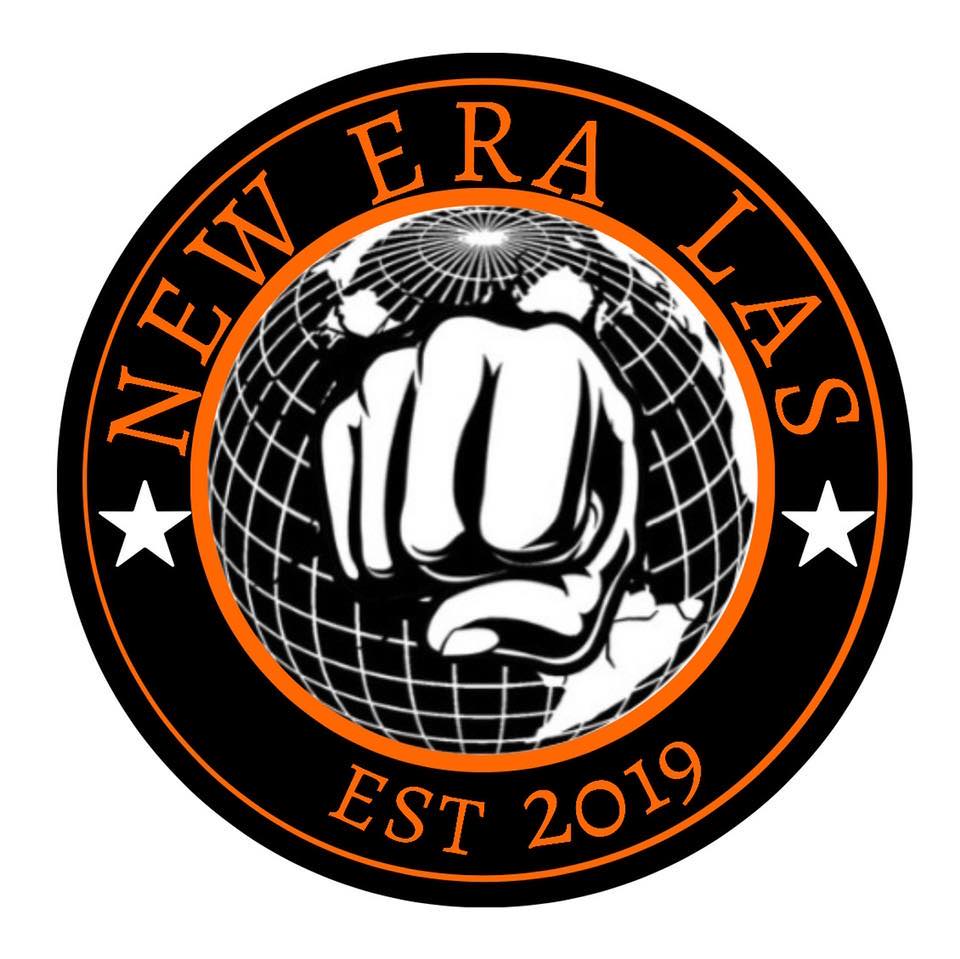 Listen Here:
New Era Nation Creed
One Man,
One Woman,
One Child,
One Community At A Time,
Until We Are One,
United Race
First Responders of the Hood
Supplying Black Communities with Essential Supplies
- Water, Toilet Paper, Food, Books, School Supplies, etc.
Spreading the good news of Black Power
Peaceful Protest
Health and Wellness
Educational Support
Financial Literacy
Singing, Dancing, Chanting
What You Can Do.
Donate Supplies, Time, and Money
(Cash App: $ServingThePeople).  
Get Involved!
Facebook and Instagram for upcoming events.
Contact:
If you want to collaborate with New Era Las Vegas, or make a significant donation, please contact Minister Stretch Sanders (email).
All Power To The People
#BlackLivesMatter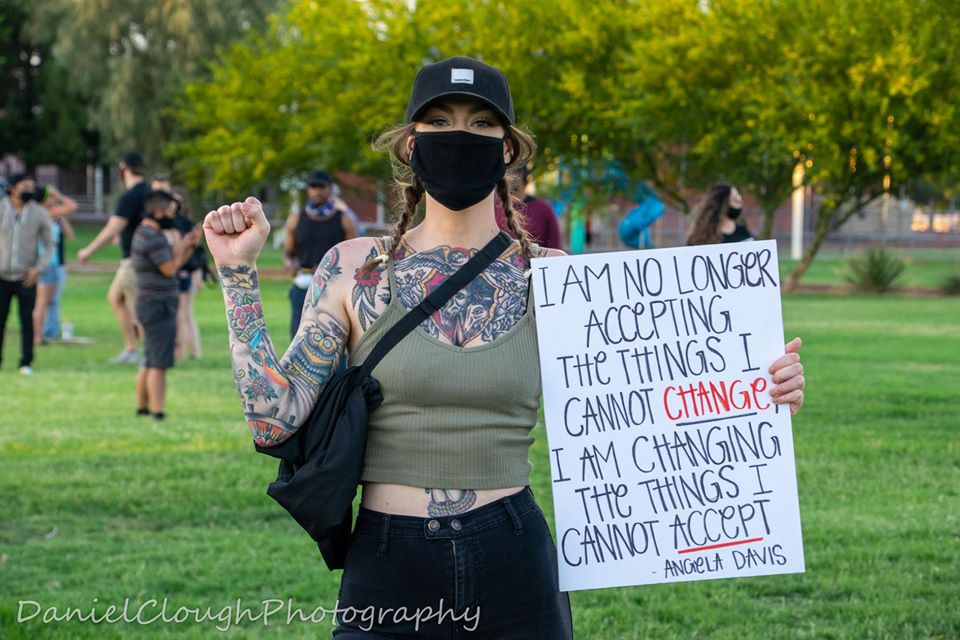 Also, Check out this fantastic video on Instagram by WhooViewTV